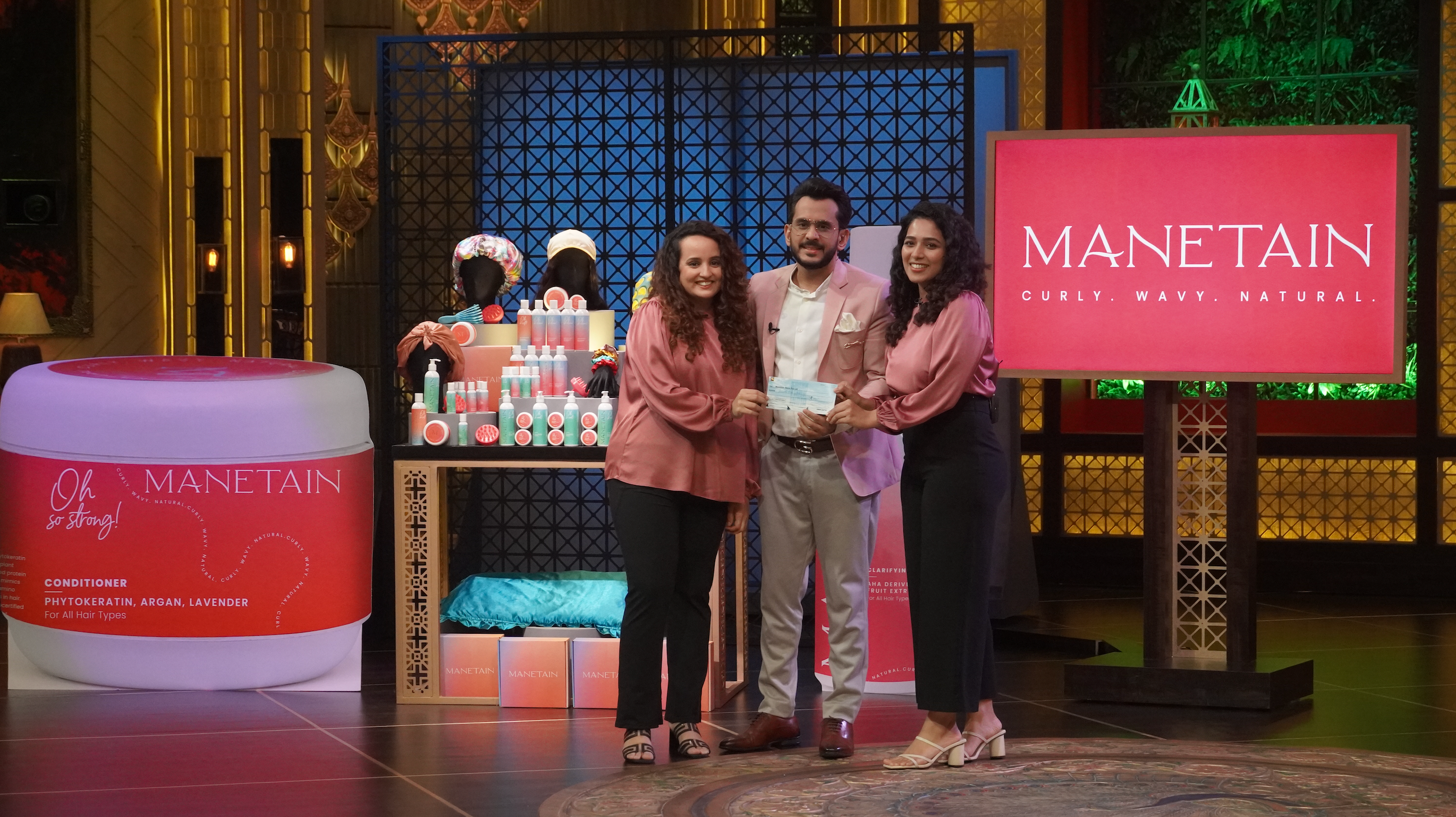 Manetain: Shark Tank Deal with Aman Gupta
Everyone believes that when you enter the Shark Tank, you arrive with all the answers. In our case it was quite the opposite: being our first investor pitch (and facing investors), Shark Tank turned out to be a to be a tremendous learning experience for us. We went through an array of emotions throughout from being extremely anxious to begin with to absolute elation when we finally received our offers.
What stood out for us was our interaction with the Sharks. From initially seeing them as these larger than life figures it was amazing how they made us feel comfortable through the initial interactions. Personally I faced a language barrier as I was not too comfortable with Hindi but found ways to stumble around it and get through this magnificent experience.
In all, Shark Tank was a place for us not just to receive an investment but a thorough learning experience in understanding ourselves as a brand. We walked away with more answers than we entered and we will cherish this experience as we continue to grow our brand.
Thank you to all the Sharks - Aman Gupta, Vineeta Singh, Amit Jain, Anupam Mittal and Namita Thapar. We are so grateful for all your valuable feedback. We are so geared up to work on everything!